Blog posts for category "Outdoor Adventure"
---
Did you know there are more than 800 miles of maintained hiking trails in the Great Smoky Mountains National Park? What's more, they range from easy to rigorous, so there's something for every ability level. Many are located just minutes from the Gatlinburg-Pigeon Forge area. And all offer memorable sights, ranging from sparkling streams and waterfalls to majestic mountain vistas.
---
How would you like to view a spectacular mountain range from 1,000-11,000 feet up in the air?
---
Nothing beats a Smoky Mountain view! During your Smoky Mountain vacation, you're going to want to take some time to admire the amazing sights. Luckily, there are plenty of attractions that are not only fun, but provide incredible opportunities to take in the scenery! Here are the top 6 Smoky Mountain attractions that offer the best views:
---
When you plan your family vacation to the Smoky Mountains, you look for exciting things to do together that will create long-lasting memories. There are so many amazing experiences you can share with each other that will make your vacation even more special. To help guarantee you have an incredible time, we've come up with 3 can't-miss Smoky Mountain attractions for your family vacation.
---
Ready to see the mountains in a thrilling new way? Ride the Smoky Mountain Alpine Coaster.
---
If you've always wanted a bird's eye view of the Great Smoky Mountains, ziplining is the way to go. Smoky Mountain Ziplines in Pigeon Forge has seven amazing lines that take you on a two-hour, jaw-dropping canopy tour.
---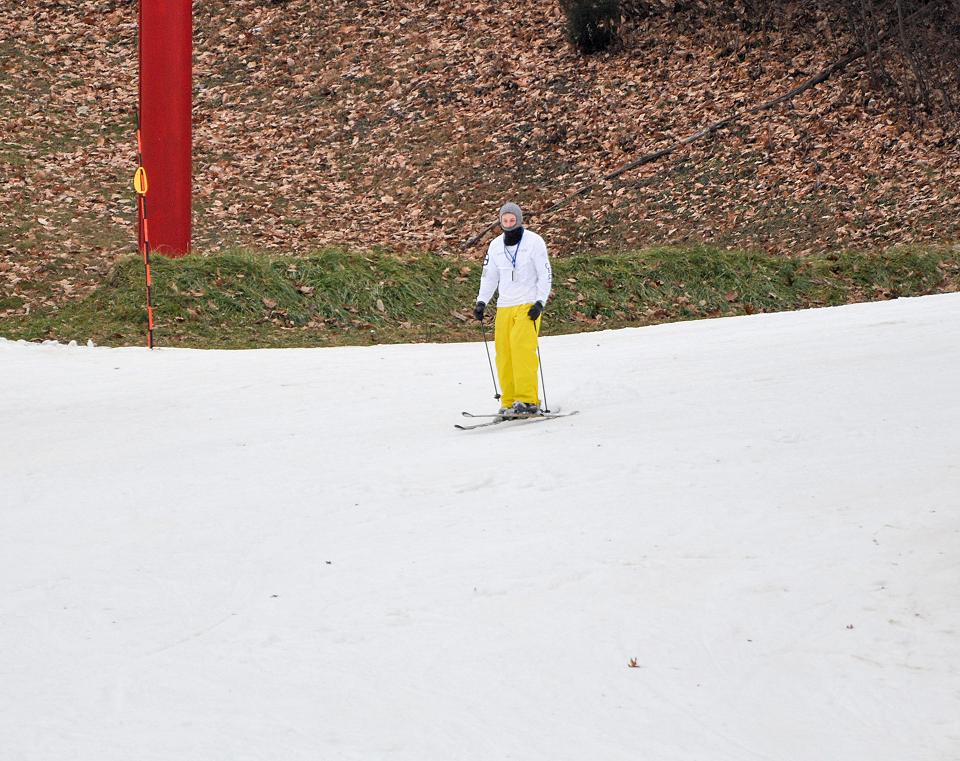 The Smoky Mountains is a great place to visit any time of year, but when Old Man Winter covers it in a blanket of white it looks simply stunning. Not only is it a beautiful place to see, but it also offers tons of wintertime adventure. If you're the outdoorsy type, make plans to go skiing and hiking in the Smokies this winter. It just doesn't get much better than this!
---