Blog posts for category "Sevierville, TN"
---
The perfect long weekend: Good food, beautiful scenery, and good music followed by late Southern breakfasts, and maybe even a hike or a little shopping to burn off the biscuits. If that sounds like your idea of fun, make plans to be part of the festivities at Bloomin' Barbeque & Bluegrass occurring May 19th through the 20th, in beautiful Sevierville, Tennessee. Each year nearly 37,000 people converge in this historic valley for two days of music, food, crafts and fun. Sevierville is nestled at the foot of the majestic Great Smoky Mountains and offers stunning views with a hometown feel. The Southeast Tourism Society has voted this family-friendly event Festival of the Year, and additions to this year's events promise even more enjoyment.
---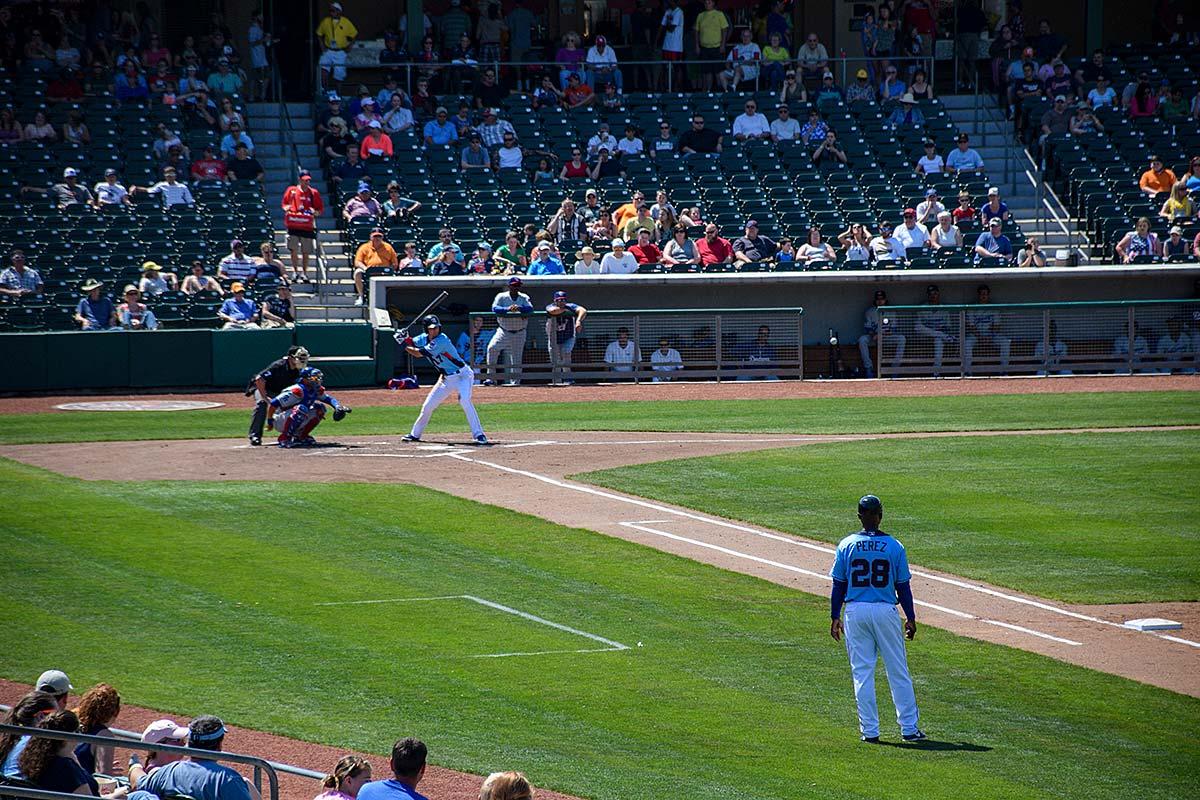 For most vacationers traveling to the Great Smoky Mountains of Tennessee, the primary destinations include Pigeon Forge and Gatlinburg. These are the towns that have traditionally been the most synonymous with tourism in the area. However, there's another town in Sevier County that's worth your attention: Sevierville. For years, many have simply regarded it as the doorstep to Pigeon Forge and Gatlinburg and the national park, just the little town you pass through on your way to the good stuff.
---
Did you know that in 2012 Great Smoky Mountains National Park reported visitation of some 9.6 million people? That once again makes our own backyard the most visited national park in the country. Second place? The Grand Canyon, with a paltry 4.5 million.
---
Have you ever discovered one of those little-known towns that's just full of surprises? You know…charming, interesting, but maybe not as well known as others? That's the kind of place you remember to visit again and again. While you may be acquainted with the Great Smoky Mountains, you may not be aware of a little gem tucked away near the Smoky Mountains known as Sevierville, Tennessee.
---
Event planners worldwide must answer several questions during their coordination process regardless of the nature of the event. Can the facility accommodate our needs for meeting and exhibition space? Is lodging and good food available on-site or nearby? Are there recreational activities nearby? And lastly, is the location easy to reach? Sevierville Convention Center answers "yes" to all these questions and more.
---
Wintertime in the Smokies looks just like a picture postcard with the beautiful combination of crisp, white snow and majestic mountains. During this time of year there's a chill in the air and a number of exciting ways to enjoy the winter wonderland. Sometimes, though, freezing fingers and toes bring a longing for warmer weather and fun in the sun. Now you can break out your bathing suit and enjoy the best of summer in the middle of winter when you visit the indoor water park at The Resort at Governor's Crossing. Located in Pigeon Forge, there are over 50,000 gallons of water that make up this aqua adventure including slides, water sports, hot tubs and saunas.
---